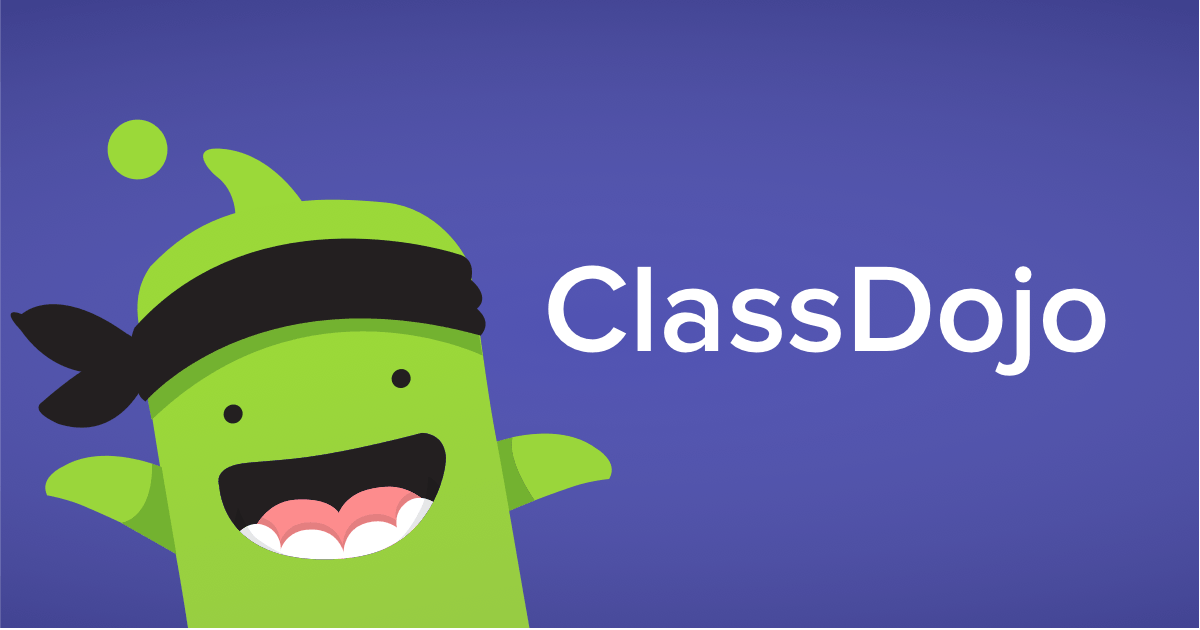 BEFORE YOU GO ANY FURTHER...
Sign up for Class Dojo to keep up with daily activities and your child's behavior.
What's happening in E106 and around the school?
The Daily
As a part of our
AVID
program, planners are being used at all grade levels as an organizational tool. Please check your child's planner on the daily basis and
sign
.
We will be using the planner for:
Weekly Reading Information
Reading Log
Special Events/ Activities
Homework Policy (HOMEWORK IS HIGHLY ENCOURAGED BUT NOT REQUIRED FOR A GRADE)
For the most part, there will be very little worksheet/paper homework.
Daily homework

Read for 20 minutes. (Write title and page numbers in planner)
Practice spelling words.
Addition/Subtraction Math Facts.
Review any classwork your child brought home.

Sometimes there will be projects to complete.
Library - every WEDNESDAY
LIBRARY BOOKS ARE DUE TUESDAYS
Music - every other TUESDAY
PE - every FRIDAY
*check calendar for exact dates
**Schedules are subject to change.